Parish Office Hours: Monday - Friday; 8:00am - 4:00pm
**Beginning June 22, Friday Mass will begin at 8:00am until August 31.
Mass & Confession Schedule
Saturday Evening: 5:00pm
Sunday: 9:00am and 11:00am
Daily Mass: 8:00am Mon-Thurs & Saturday
Friday: 8:00am (8:30am When School is in Session.)
Confession: Saturday 8:35am and 3:30pm - 4:30pm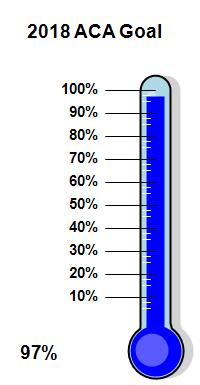 As of 7/13/2018
Perpetual Adoration-Click Here
Upcoming Masses
Upcoming Events
St. Monica Prayer Ministry -
06/30/2016
Welcome to St. Monica!

All Are Welcome!
Being a parishioner is more than just filling out a parish registration; Its about belonging to a spiritual family. Join us as at St. Monica!
Our Mission
In Baptism all of us belong to the one Body of Christ, the universal church. I hope that you will join us as we build the Kingdom of God in our community and world. Our Mission Statement speaks of the Great Commission in Matthew 28:19-20 where Jesus tells us: "Go therefore, and make disciples of all nations, baptizing them in the name of the Father, and of the Son, and of the Holy Spirit, teaching them to observe all that I have commanded you."
ST. MONICA SCHOOL STUDY
That Every Child May Flourish
St. Monica Catholic School
Executive Summary of the Action Plan, April 2018
To read more about the Action Plan Goals, please click on the logo below.